Ecommerce Business Marketing Course
eCommerce relies on technologies such as mobile commerce, electronic funds transfer, electronic data interchange (EDI), supply chain management, online transaction processing, Internet marketing, inventory management systems, & automated data collection systems.
There are different methods for earning your customers' trust, like developing an attractive website, having safe and easy payment forms, and displaying good content. All of this, will turn into more leads and sales.
How does eCommerce work?
More and more people are buying online because of convenience and good prices. Online stores can reduce prices because they are able to eliminate costs related to having employees.
Designing & Managing an Ecommerce Website
Fascinating eye openers
B2B eCommerce sales will reach $554.81 Billion in the U.S. alone this year.
Work on 18 Live projects & Campaigns
Classroom Training With 80% Practicals
Our Syllabus Is Taught To The Leading Global Brands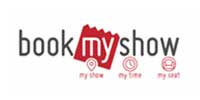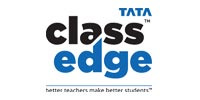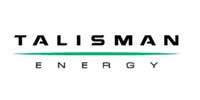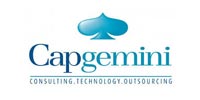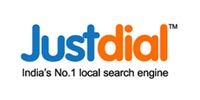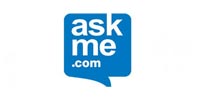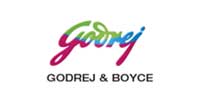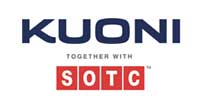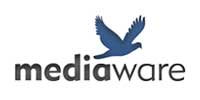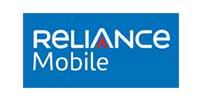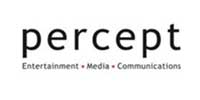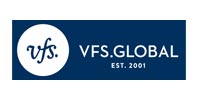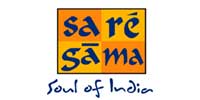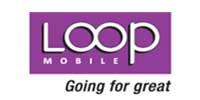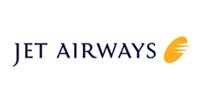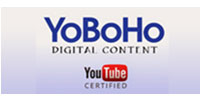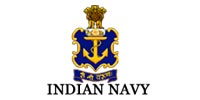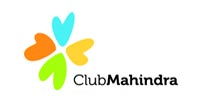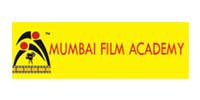 No Technical Knowledge required. 100% Job Assistance
90 + Hours Classroom Training With 80% Practicals
80% Practicals : Work on Live Projects & Campaigns
You can Double your Business with Internet Marketing
Increase Traffic to your website
Learn to Optimize Social Media presence
Guaranteed to Improve your Search Engine Rankings
You gain expertise on managing Digital Strategies
Pump up your CAREER & Empower yourself for a better job
Create Campaigns independently
Training & Support provided for

G

o

o

g

l

e

Certification