Infographic - Content Marketing Course
Infographics CONTENT MARKETING Course are a visually compelling communication medium that done well can communicate complex data in Why Include Infographics in your Content Marketing Strategy? Cause most of the Infographics tend to get viral and help in search engine ranking . An infographic that is linked and compelling by its nature will drive traffic to your website band blog as people "share" and "click".
A visual format that is potentially viral. They take deep data and present it in a visual shorthand. "Infographics" is one efficient way of combining the best of text, images and design to represent complex data that tells a story that begs to be shared. Best Marketing Trend for 2016.
Work on 18 Live projects & Campaigns
Classroom Training With 80% Practicals
Our Syllabus Is Taught To The Leading Global Brands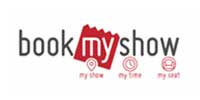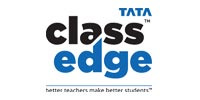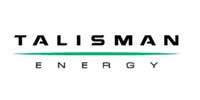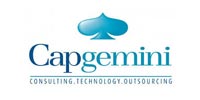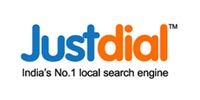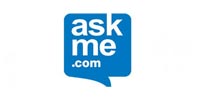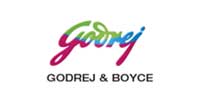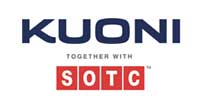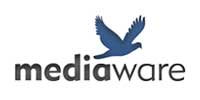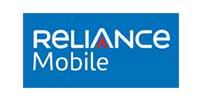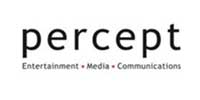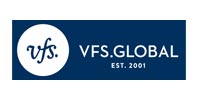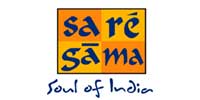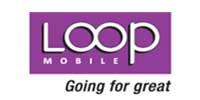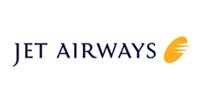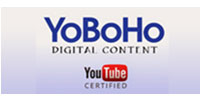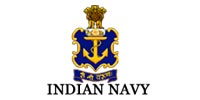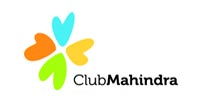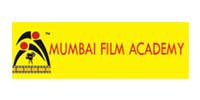 No Technical Knowledge required. 100% Job Assistance
90 + Hours Classroom Training With 80% Practicals
80% Practicals : Work on Live Projects & Campaigns
You can Double your Business with Internet Marketing
Increase Traffic to your website
Learn to Optimize Social Media presence
Guaranteed to Improve your Search Engine Rankings
You gain expertise on managing Digital Strategies
Pump up your CAREER & Empower yourself for a better job
Create Campaigns independently
Training & Support provided for

G

o

o

g

l

e

Certification