Media Buying, Planning & Selling Course
Media Buying & Optimization. Programmatic Media Buying & service providers. Media buying campaigns with Steps.
What is Media Buying ?
Media Buying is the business of purchasing advertising space and time on WEB, TV, radio or other digital media to run ads and reach customers. It helps businesses to get targeted traffic on their website.
Setting up Media Buying
Setting up your own Media Buying Campaign is easy. You can go for a direct media buying strategy with particular website owners related to your niche to get huge traffic from other webpages.
Work on 18 Live projects & Campaigns
Classroom Training With 80% Practicals
Our Syllabus Is Taught To The Leading Global Brands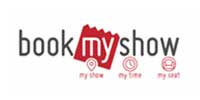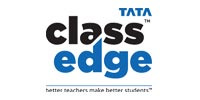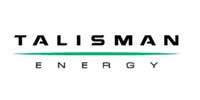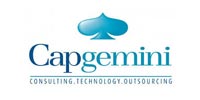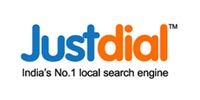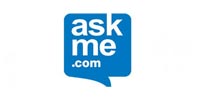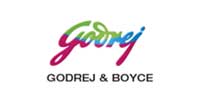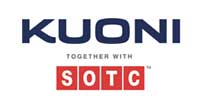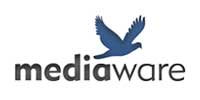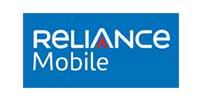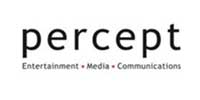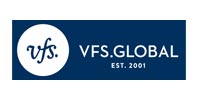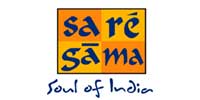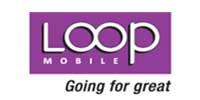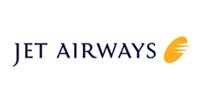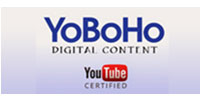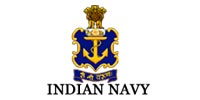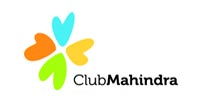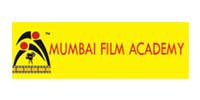 No Technical Knowledge required. 100% Job Assistance
90 + Hours Classroom Training With 80% Practicals
80% Practicals : Work on Live Projects & Campaigns
You can Double your Business with Internet Marketing
Increase Traffic to your website
Learn to Optimize Social Media presence
Guaranteed to Improve your Search Engine Rankings
You gain expertise on managing Digital Strategies
Pump up your CAREER & Empower yourself for a better job
Create Campaigns independently
Training & Support provided for

G

o

o

g

l

e

Certification