MOBILE APP MARKETING COURSE industry is booming. Marketing on Mobile apps is a very important marketing tool that you are taught.There are a number of factors that you must consider in the early stages of your app marketing, including branding, keywords, and competition.
How to get Floods of Traffic & Targeted customers
How to create a Mobile App?
How to generate hundreds of new leads
Distribute your Mobile App
How to make a killing by selling Mobile Apps
Work on 18 Live projects & Campaigns
Classroom Training With 80% Practicals
Our Syllabus Is Taught To The Leading Global Brands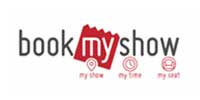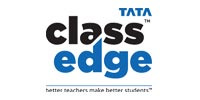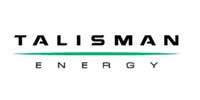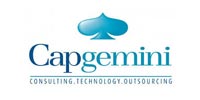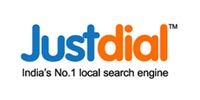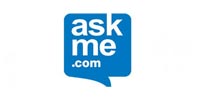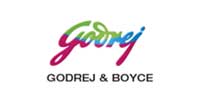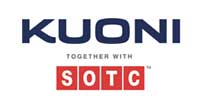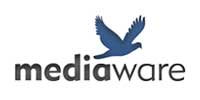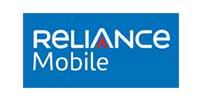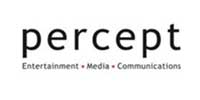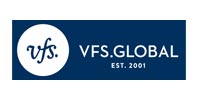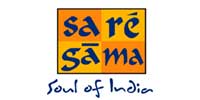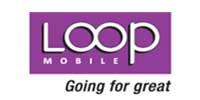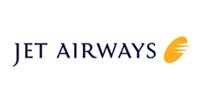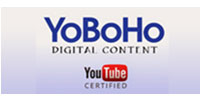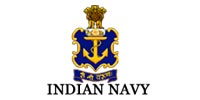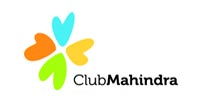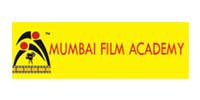 No Technical Knowledge required. 100% Job Assistance
90 + Hours Classroom Training With 80% Practicals
80% Practicals : Work on Live Projects & Campaigns
You can Double your Business with Internet Marketing
Increase Traffic to your website
Learn to Optimize Social Media presence
Guaranteed to Improve your Search Engine Rankings
You gain expertise on managing Digital Strategies
Pump up your CAREER & Empower yourself for a better job
Create Campaigns independently
Training & Support provided for

G

o

o

g

l

e

Certification