SMO Training Courses covers the Social Media Optimization (7 Modules Syllabus) , Facebook Training, Twitter, Linkedin, power of Social Media via FACEBOOK , TWITTER the leading social media tools ! Extended Syllabus of 16 Modules – just launched! How can Social Media help you? With Marketing, Sales, Customer Service, Market Survey.etc.
Definition Of Social Media Optimization
Marketing On Twitter
Twitter is an information network made up of 140-character messages called Tweets. It's an easy way to discover the latest news related to subjects you care about.
Work on 12 Projects, Case Study & Campaigns
Classroom Training With 80% Practicals
Our Syllabus Is Taught To The Leading Global Brands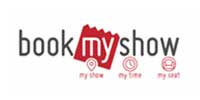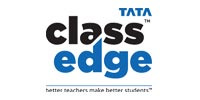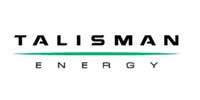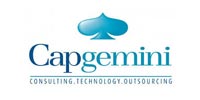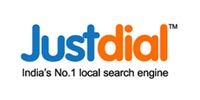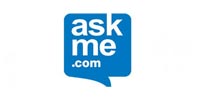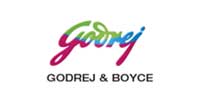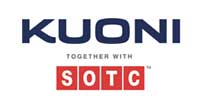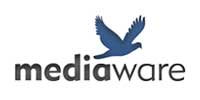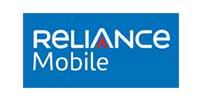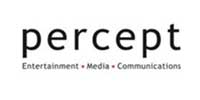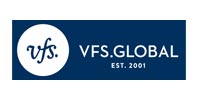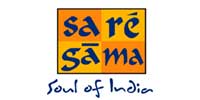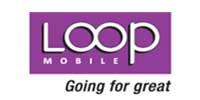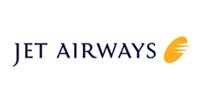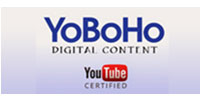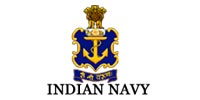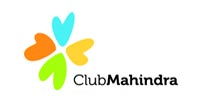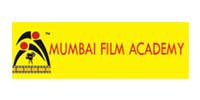 No Technical Knowledge required. 100% Job Assistance
2 Weeks Classroom Training - "Small Batch Size of 6-10 Students"
80% Practicals : Work on Live Projects & Campaigns
You can Double your Business with Internet Marketing
Increase Traffic to your website
Learn to Optimize Social Media presence
Guaranteed to Improve your Search Engine Rankings
You gain expertise on managing Digital Strategies
Pump up your CAREER & Empower yourself for a better job
Create Campaigns independently